Quick info
Name: Fortify: Special Edition
Purchase
Status: Released 2013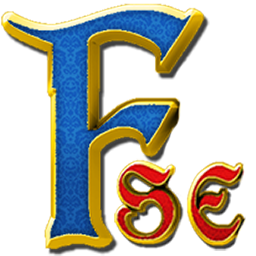 Fortify: Special Edition
A remake of the 2010 freeware release of Fortify. Fortify Special Edition is a real-time strategy game with a tower defense feel. Defend your castle from attacking monsters and siege weapons by using ranged and melee defenders, catapults, cannons, oil fields and more. You start at the Iron age and slowly advance to the Medieval Age and later the Imperial Age. Each age enables important upgrades and allows for new techniques to defend your castle. Multiplayer mode plays like the campaign, but instead of having enemies attack automatically, every monster that attacks you has been sent by your opponent and you must also attack them.
The Special Edition includes
- Real-time shadows based on time of day
- Improved art
- New interface
- Save feature
- Code optimization allowing for the new art and effects.
- Multiplayer Player vs Player mode, tower defense style
- Arcade mode: How long can you survive the attacks?
- Achievements
- Better implemented leaderboards
And more