Try the Beta site!
Welcome to Holgersson Entertainment!
Holgersson Entertainment is an indie game developer based in Sweden.
Fortify Special Edition is available now for PC and MAC.
Get it on these sites:


IndieGameStand

Terraform is now available for android devices on Google Play!


Click Here
or scan this


Visit the games page for more info on current and past projects.
The latest project is Terraform, now for sale in the Store.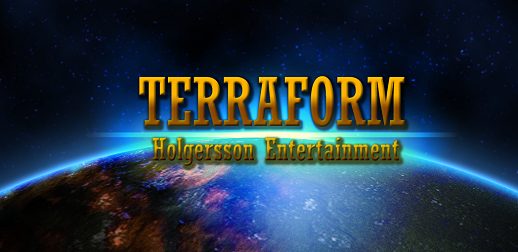 More games include
Fortify
Off-piste
Nostradamus (Made in 72 hours for GMC Jam #7. Play it in HTML5)
Turtle Termination (Made in 72 hours for GMC Jam #8, and it Won!)
Castle of Destruction
Fortify: Special Edition!